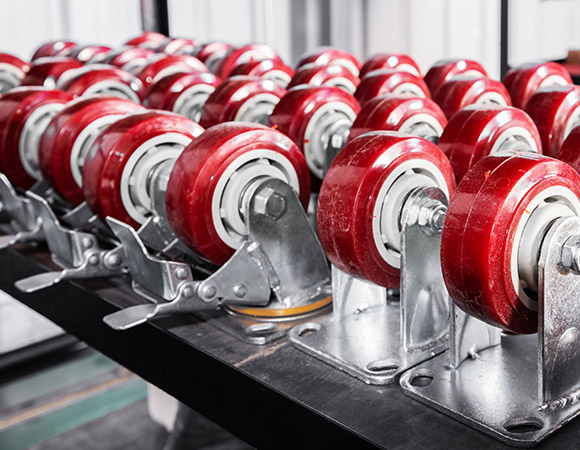 Spare Parts
We take care of every detail and pay attention to even the smallest parts to guarantee stable operation and minimum downtime.
We are committed to providing you with a spare parts kit along with the equipment to prevent or reduce costs that may emerge due to unnecessary machine halt.
Installation & Training Support
In order to deal with sudden equipment failures fast and efficiently, we promise that every email will be answered within 12 hours, and we offer full support services for your technical team and operators, including:
1.Documentation containing the installation and operation warnings and other details.
2.Video resources for presenting the installation process and commissioning vividly.
3.On-site training and online consultation to guide your workers on how to operate and maintain the equipment.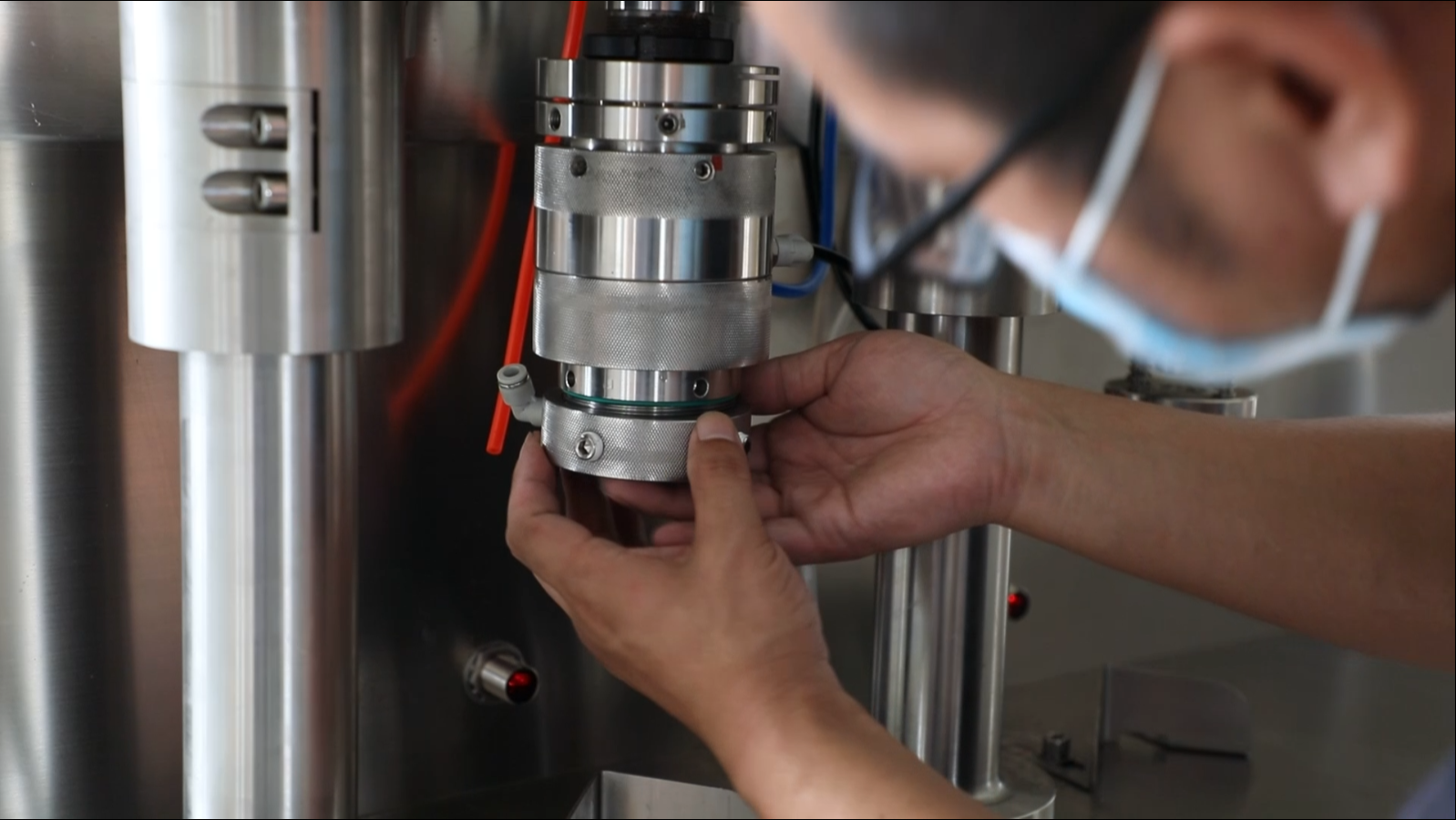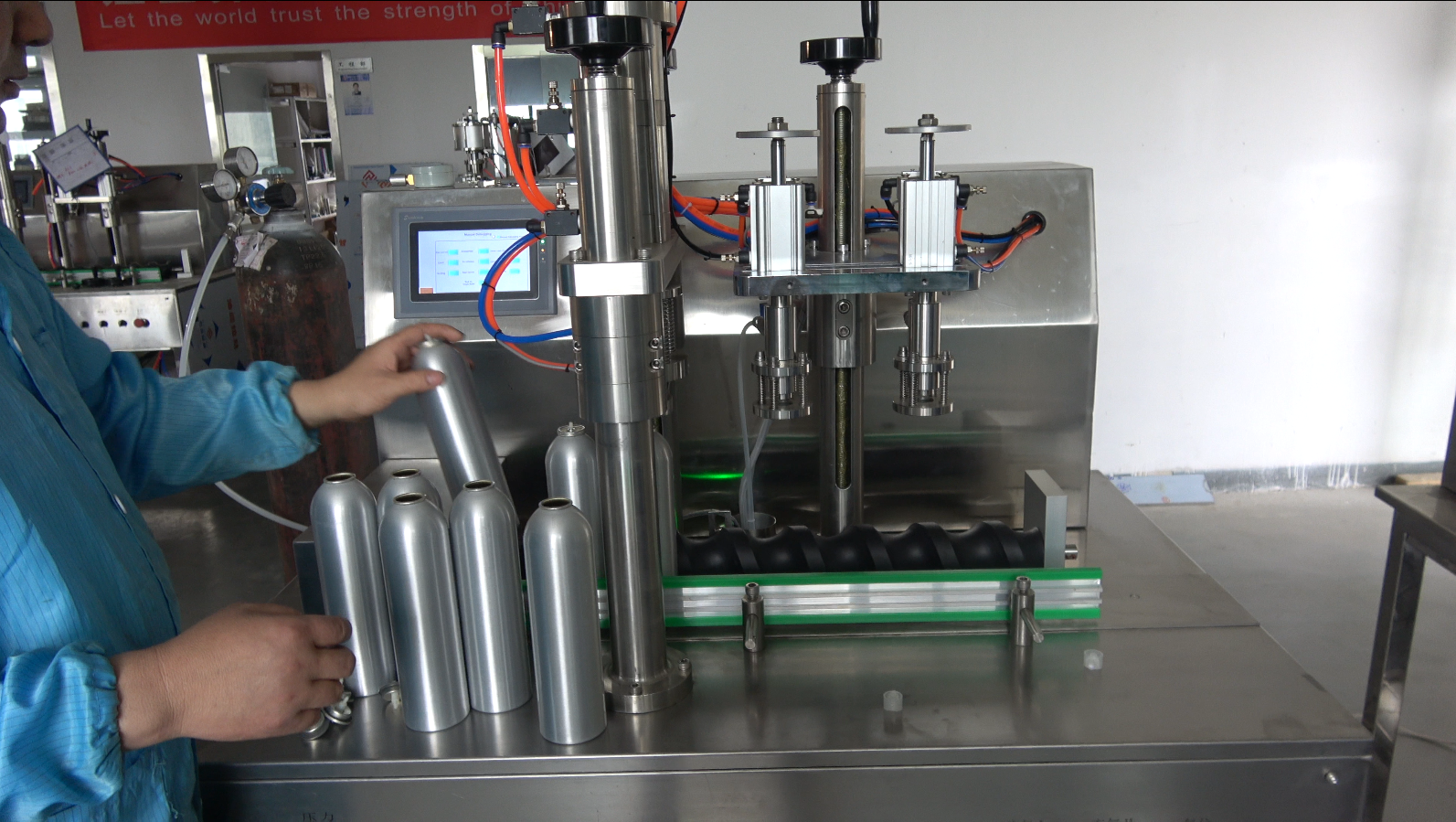 Technical Support
Our technical assistance ensures the normal operation of equipment and safeguards your daily production.
1.Daily troubleshooting and maintenance;
2.Emergency breakdown assistance;
3.On-site technical support;
4.Technical support for machines from other Chinese factories;
5.Lifelong services related to optimization and consultation.
Warranty
1.All of the aerosol filling machines from us come with a one-year warranty. Spare parts, troubleshooting, and repair of our equipment are all available during this period.
2.Service for all customers who are not bought our machines, that means if any customer who already have an aerosol filling machine which bought from others, but now you need after sales service for the previous machines. Even if the machine is not produced by us, we can fix the issues.