- Aerosol Products for Daily Use -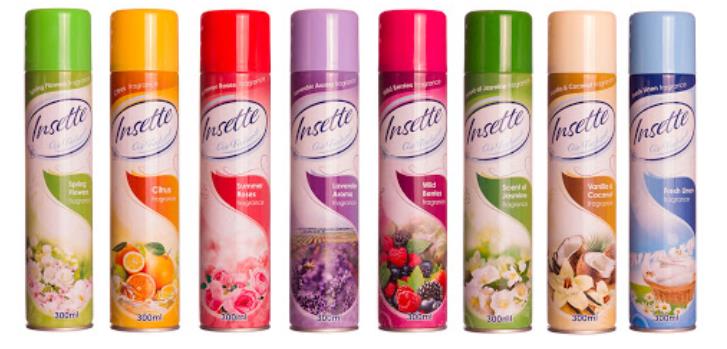 According to the latest market report of Allied Market Research, the market value of global air freshener market in 2017 was US $10.124 billion, and it is expected to reach US $13.2791 billion by 2025.
HDC's air freshener production equipments can be classified into full-automatic and semi-automatic. Different specifications and models can be selected from small workstations to large filling lines. Air freshener filling equipment mainly includes can ranging machine, liquid filling machine, valve inserting machine, sealing and propellant gas filling machine, capping presser and etc.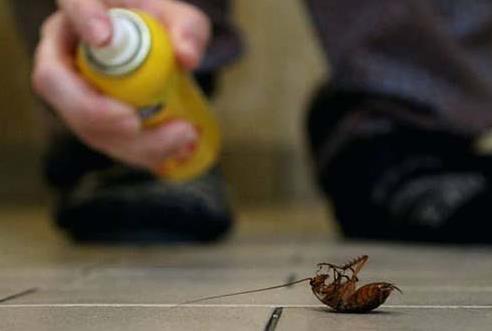 With the rapid development of pesticide aerosols, more and more attention has been paid to the quality of products.
As we all know, aerosol technology is a multi-disciplinary comprehensive technology. From the perspective of the integrity of aerosol products, it is not a simple addition of containers, valves, ejectors and insecticidal active ingredients, but also involves the use effect, safety and economy.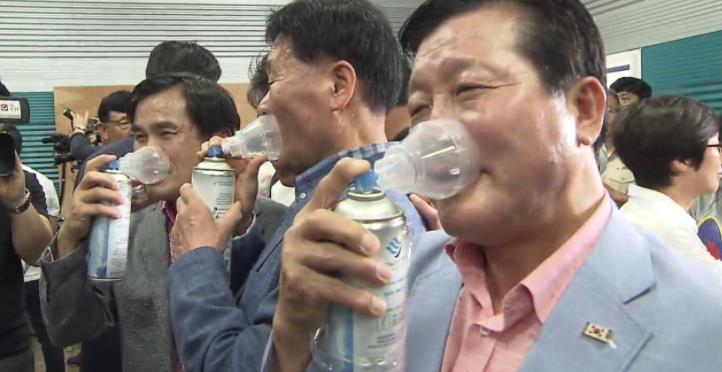 With the expanding demands of tourism, the portable "canned oxygen" promise greater marketing space. In Tanggula Mountain of Tibet and other places with high altitude, this kind of fashion product has become a necessary item for climbers.
How is oxygen filled? What kind of equipment is needed? Because oxygen is filled with gas and requires a high degree of purity, bag on valve filling machine is generally used to fill oxygen into the aerosol can.
Aerosol products in daily-use are forming a prosperous market, despite of fierce competition, people produce continuous demands on pesticide, air freshener, canned fresh air and etc.
- Aerosol Products for Personal Care -
Personal care aerosol products include: perfume, toner, sun screen, mousse and many other cosmetic aerosol spray. We usually use bag-on-valve filling machine for this kind of product to ensure better purity.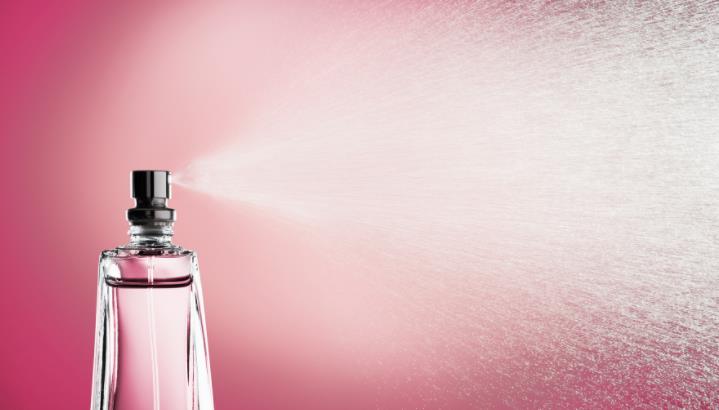 In recent years, the global perfume market has been developing steadily, and a large number of new brands have emerged. Functional and fragrance types are the key factors in the market of perfume.
When you press the button on the perfume bottle, the pressure inside the bottle increases, so the perfume in the bottle is pushed up by the force. The opening of the front end of the perfume bottle is relatively small, so large drops of water receive pressure and disperse.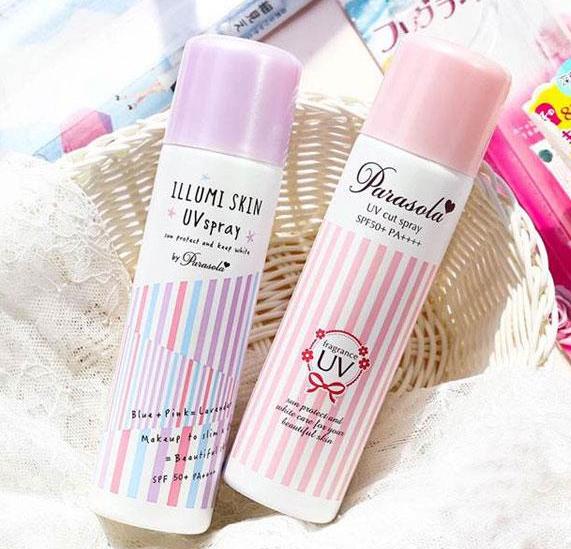 Sunscreen Spray is an aerosol product. It is a mixture of medicine, emulsion or suspension and suitable propellant. It is sealed in a pressure vessel with special valve system.
At present, there are two kinds of filling methods for sunscreen spray, unitary filling and bag on valve filling. In unitary packaging, agent and propellant gas exist in the aerosol tank without separation, while for bag on valve filling, the agent is packed in the bag and the propellant is completely separated from the tank between the bag and the tank. So the product will be safer and more hygienic. So in the cosmetics aerosol industry, the BOV packaging Sunscreen Spray is more popular with consumers.
- Aerosol Products for Automotive -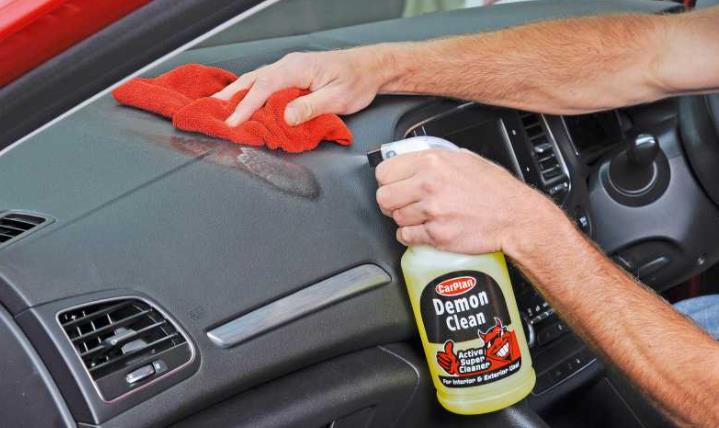 As the user consumes the dashboard cleaner, the propellant in the can will add pressure to ensure the next spray. The replenishment pressure of the propellant and the consumption of the cleaner meterial form a cycle until the aerosol is used up.
Aerosol filling procedure includes can arranging, inserting valve, filling and sealing in rotary table, weight checking, leakage detection(water bath), nozzle pressing,cover capping, text printing, carton sealing and strap packing.
Freon is a common refrigerant with many classifications, such as R22, R32, R134a, etc. Freon is a kind of gas under normal temperature and pressure, with a little aromatic flavor. It is a transparent liquid under low temperature and pressure.
The filling equipment for car air-conditioning Freon production can be used as vacuumizing machine, filling machine and sealing machine as well. When filling the Freon aerosol can, the production must be completed in vacuum state, and must be sealed immediately after filling from (coreless valve) cover.
Automotive aerosol refers to dashboard cleaner, multi-purpose cleaner, car conditioner freon and a lot of other car accessories. As we are witnessing the expanding of auto marketing, the automotive aerosol products demand is also growing rapidly.
- Aerosol Products for Industrial Use -
Industrial aerosol products help us a lot in construction, decorating, home improving and many aspects. Various meterial is filled as aerosol products to play the role of filler, binder, cleaner and etc.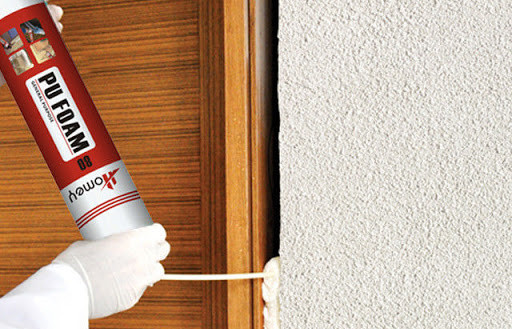 PU foam, the formal name is Polyurethane, is widely used in home furnishings as kinds of joint mixture. It's a cushioning media for funitures.
Before you start, you should have the formula of PU foam and raw materials. Get a good spot as the factory and make arrangement for the layout. Then you need a reliable PU foam filling line to start the production.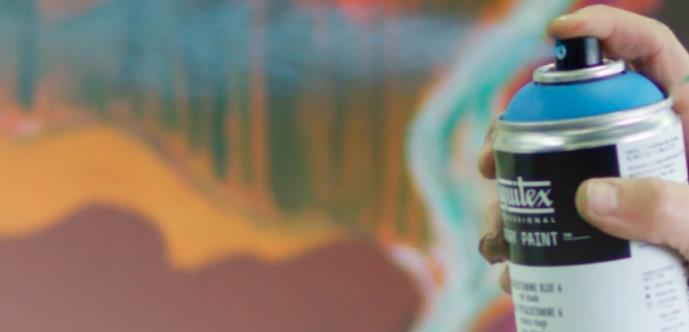 A paint spray will contain three main parts:can, valve and propellant. With the effect of high pressure filling, we can easily spray out the paint although it's viscous liquid.
The market of paint spray is anticipated to arise with the technology development. Home funishing, building construction, automobile coating and other expanding usage of spray paint gives us positive signals.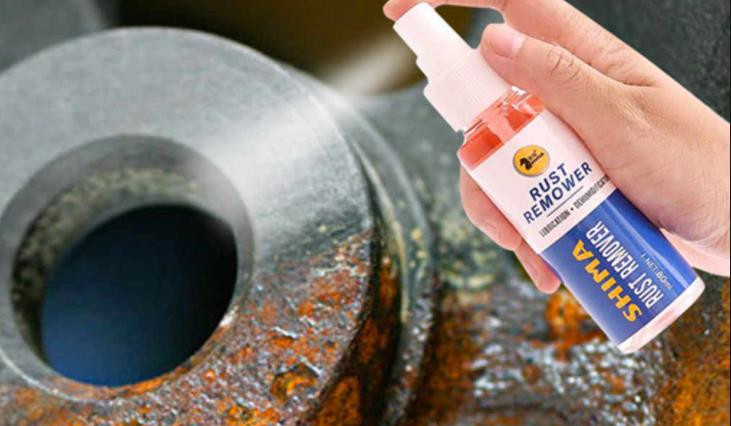 Metal rust is a headache. Now many rust remover, especially the emergence of rust remover spray, help people solve this trouble. Just spray it and erase, you can easily remove rust.
To help our customers set up rust remover spray business, we offer 1vs1 technician service including formula suggestions, layout design, equipment using guidance. Some functions can be adjusted on demand.